Manufacturers today are constantly confronted with ever growing challenges. Competitive pressure is increasing on a global scale, while market conditions are changing rapidly. The high availability of plants and machines, along with resource- and cost-optimized production is a crucial success factor in industries such as automotive, aerospace, wind, and packaging. It helps substantially shorten time to market and forms the basis for minimizing production down times – and thus plays an important role in the competitiveness of the entire plant.
With increasing cost of manpower, increasing complexity of the manufacturing process and safety requirement, there is an increasing need of automation both in industrial process as well as machinery used. Automation is the process of integration of plant machinery or process to perform tasks intelligently. Utilizing of hardware and software will increase the productivity; safety, efficiency and profitability.

The key is to provide reliable support and service on the basis of a strategic concept, which leads to continuous optimization of plant operation, comprehensive preventive maintenance and the fastest possible repairs. Factory Automation Services portfolio from GAMA Autmation covers these entire maintenance activities – paired with the manufacturer's irreplaceable knowledge and experience.
We provide integrated industrial automation solutions for Industrial automation and Factory Automation
OUR SOLUTIONS



Material Handling Robotic Solutions
Process Automation Solutions
Factory Automation Solutions
Monitoring Solutions
Pre engineering
Design
DSoftware development (PLC+SCADA)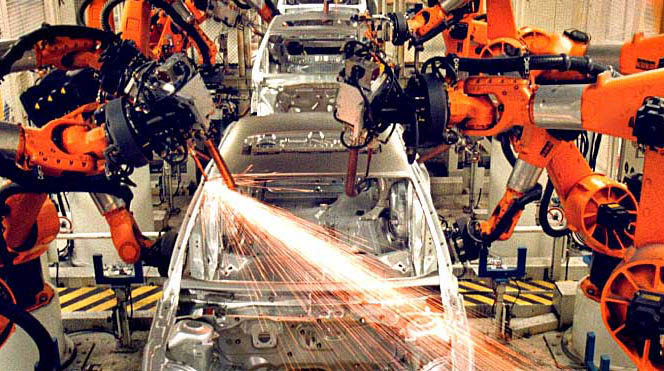 Gama Automation supports to automate customer's manual process quickly by doing a concept studya and providing a in-depth system design and configuration based on the evaluation of the process. We design and manufature the custom control panel and steup the softwares by which the installation of the system can be setup for testing and further to commissioning. Our solutions refines the system with tremendous amounts of real-time data logging and inspections.
Complete PLC/SCADA up gradations
Wiring/Electrical panel change/up gradations
HMI change/up gradations
Supply of VFD's for induction motor to improve controlling and efficiency.
Value added services like Data logging /Remote Data monitoring to the existing
Factory DNC control/Machine productivity Analysis
CAD/CAM supply installation of MASTERCAM with Network license


Gama Automation has parterened with HNC Automation to provide the top-notch industry and factory automation tools and technlogies to build your manufacturing factory. HNC Automation is an automation and drive focused global company, providing global customers with control, display, drive and system solutions and other related products and services.
INDUSTRIES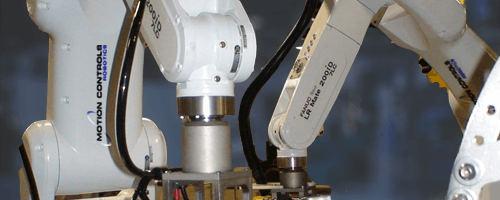 Food and Beverage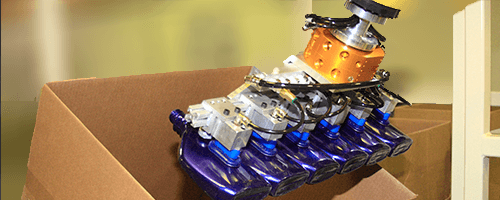 Plastic and Contrainers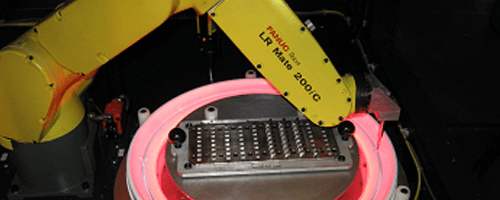 Manufacturing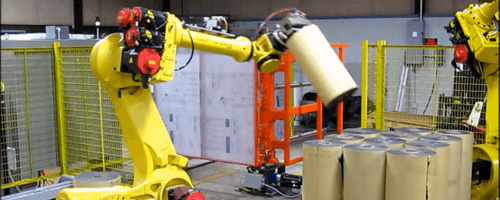 Packaging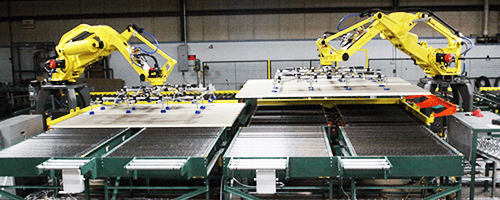 Building and Construction Materials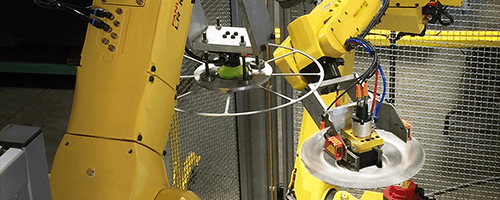 Automotive