We provide spare parts for all Machinery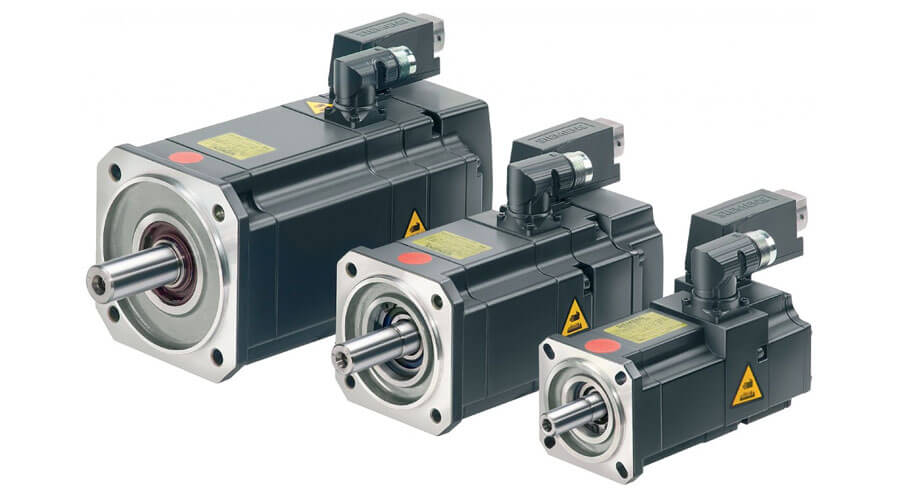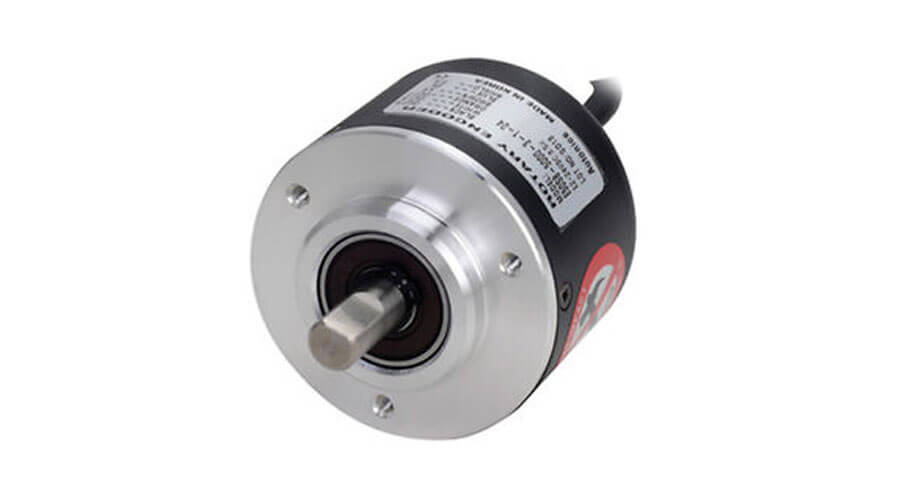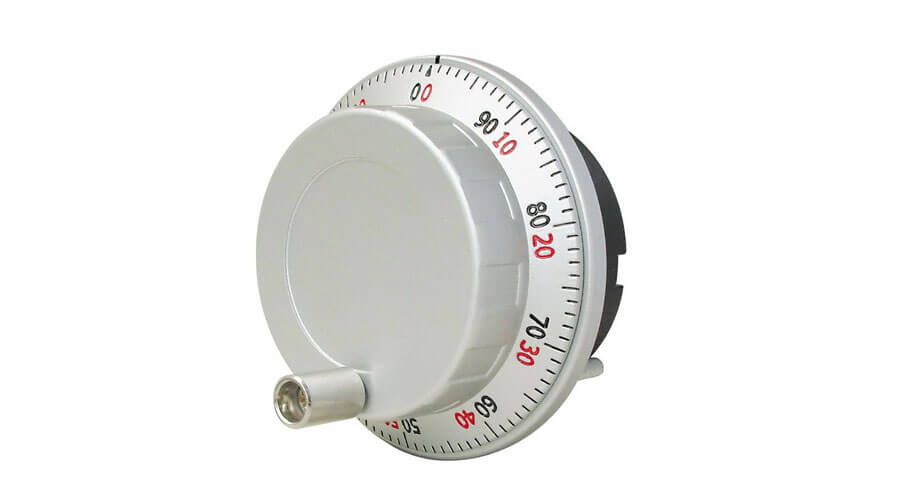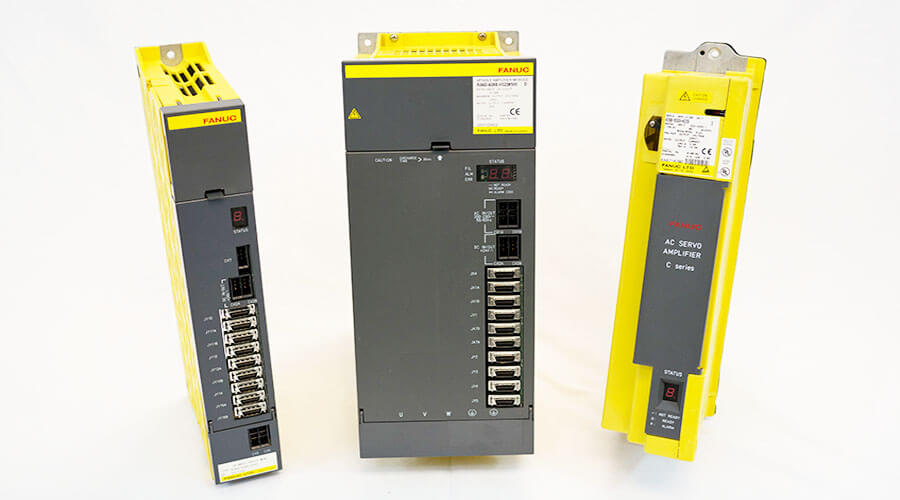 ELECTRONIC
We provide spares for CNC of FANUC, Siemens, Elpro Mark 1 Plus, Control Technik, Fagor Automation, Mistuibishi and Yaskawa. Spares such as cards of CNC, Power Supply Modules, Servo and Spindle drives, Servo and Spindle motors. Other accessories such as Pulsecoders/Rotary Encoders, Wired Manual Pulse Generators, Input/Output cards, etc. are also available.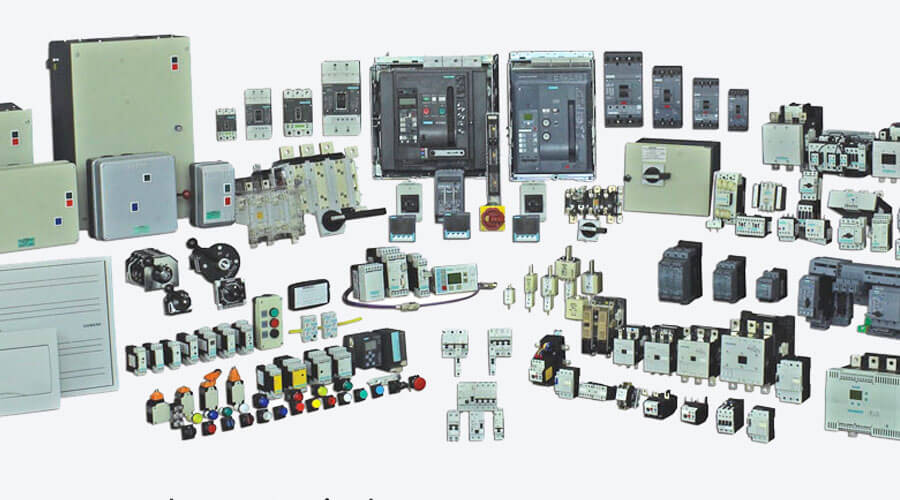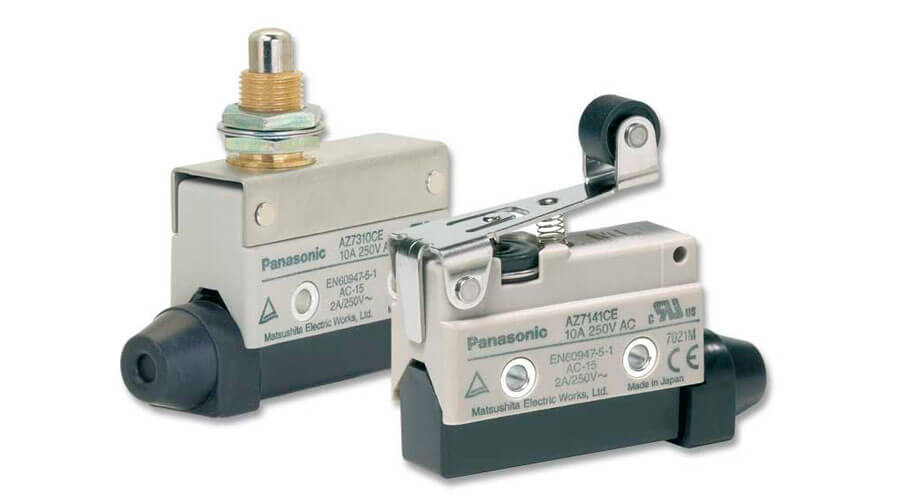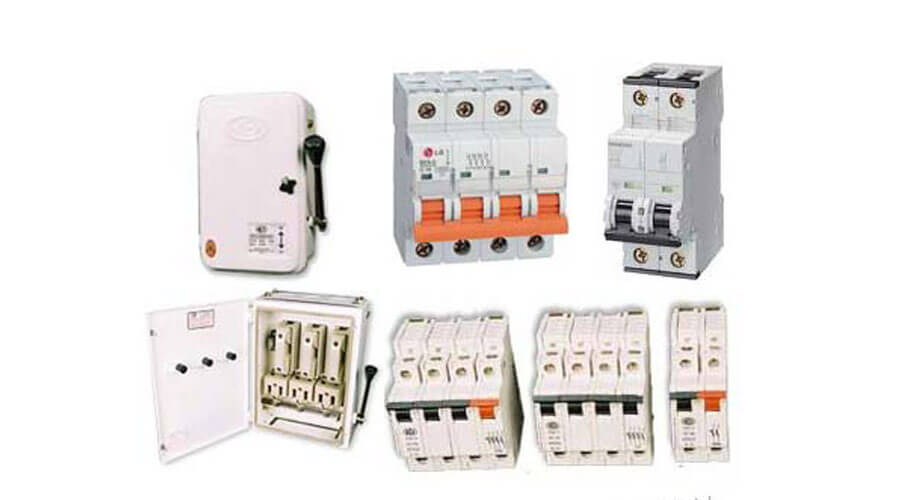 ELECTRICAL
We provide old replacement spares for all types of switchgears of Siemens, Schinder Electric, Sprecher Schue, Lakshmi Electrical Control Systems(LECS). Tools for crimping of different types of lugs/connectors used for AMP and TYCO pins, terminal strip diverters, relay cards, custom made Machine Operator Panels, elements for limitswitches, footswitches.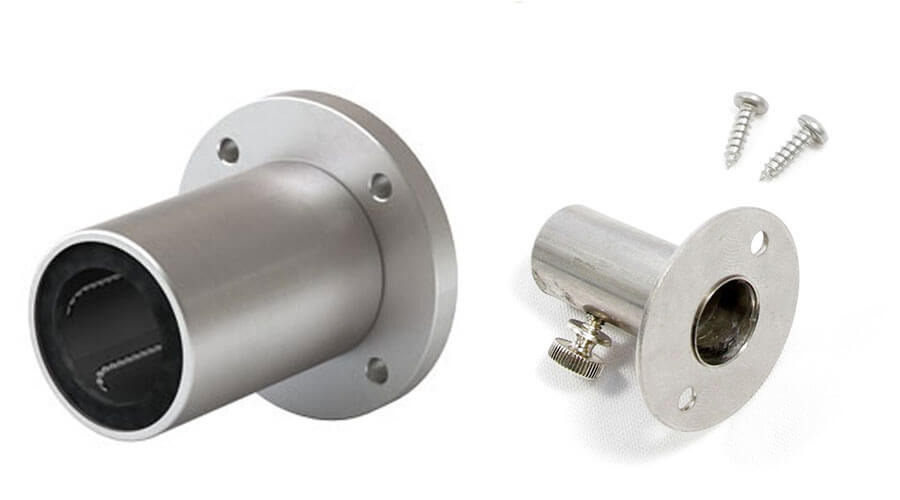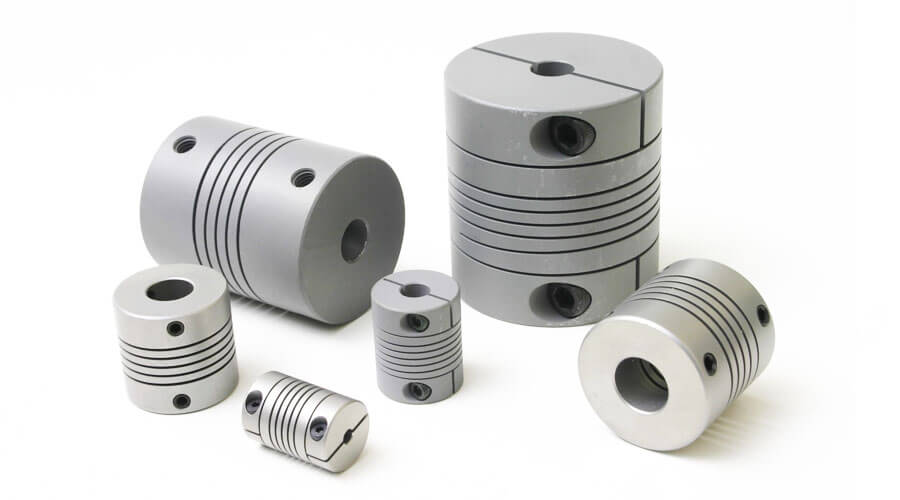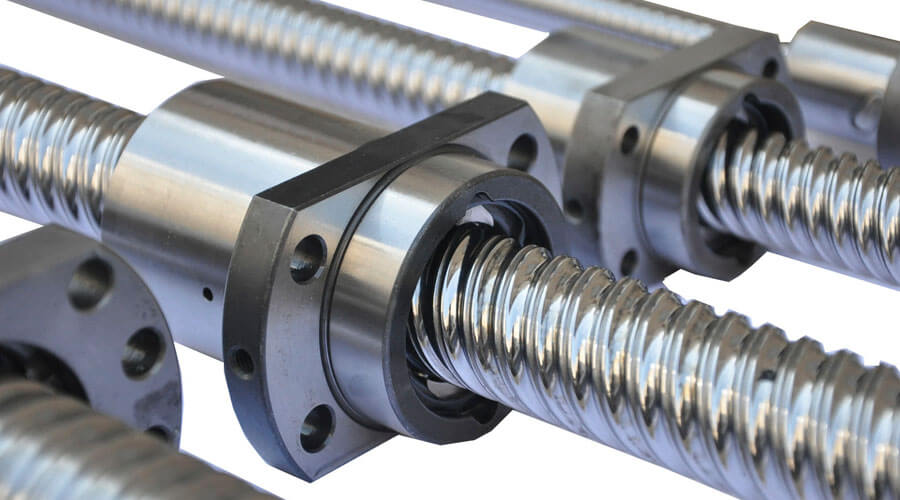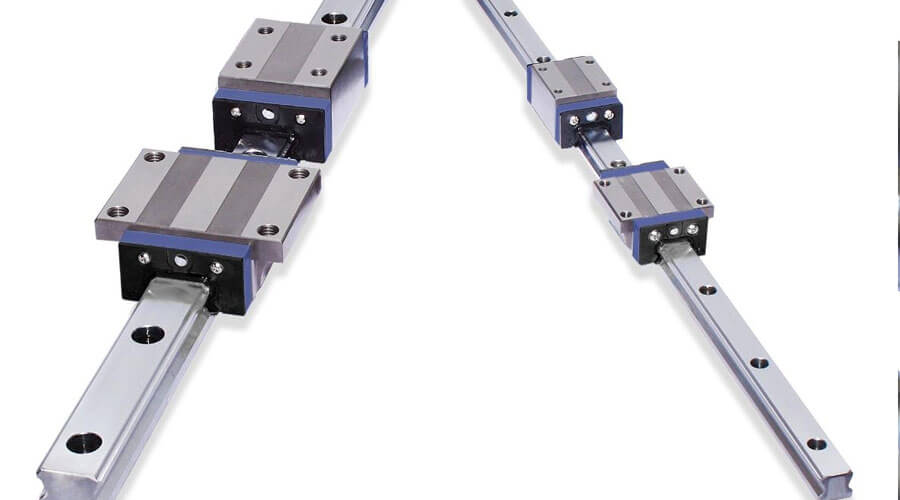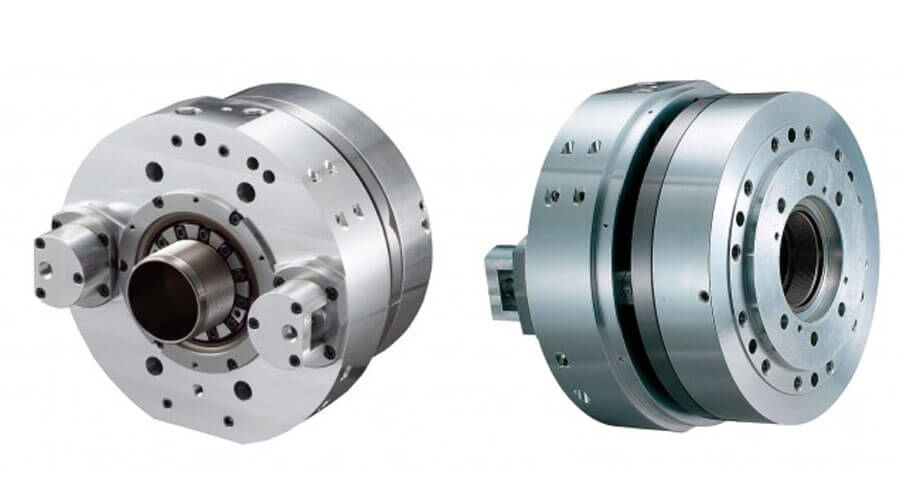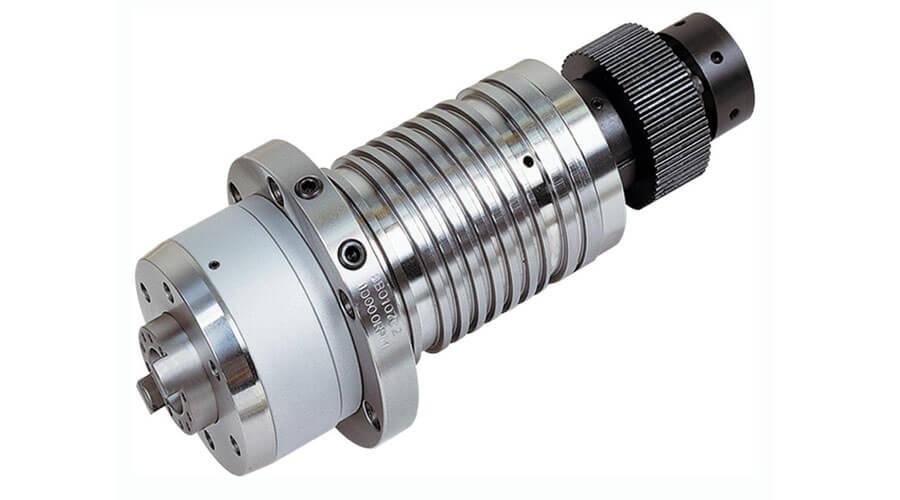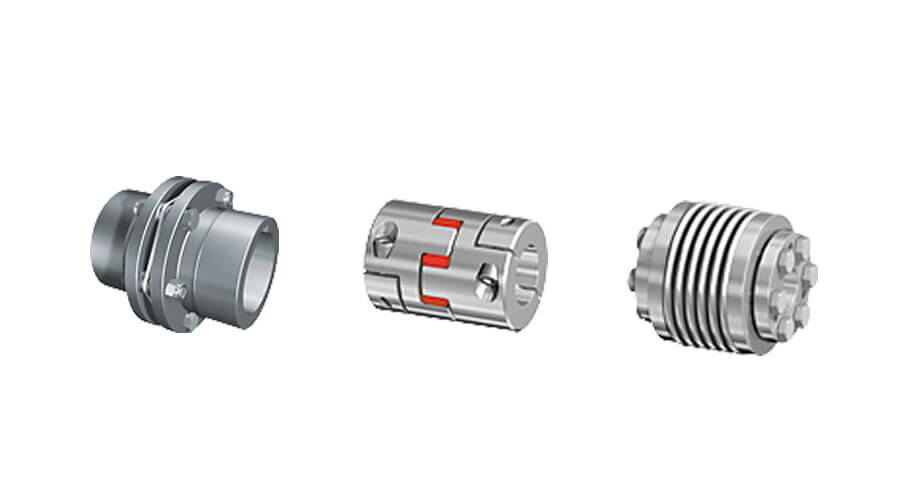 MECHANICAL
We provide spares and manufacture custom Ball Screws, Motor mounting flanges, custom fixture parts (designed and manufactured as per requirement), Couplings, Linear motion guides,Keeper plates, Tailstock and Spindle bearings, Chuck cylinders, draw bar assemblies, turcite sheets, scraping tools and everything else mechanical related.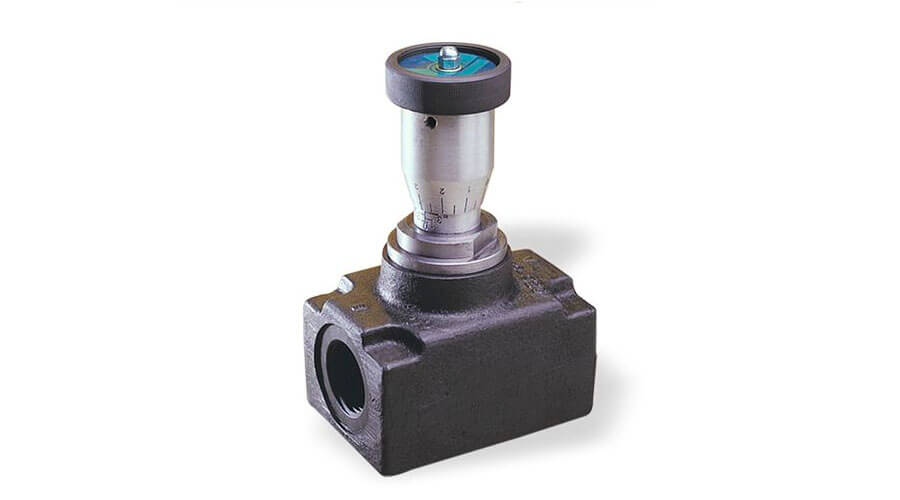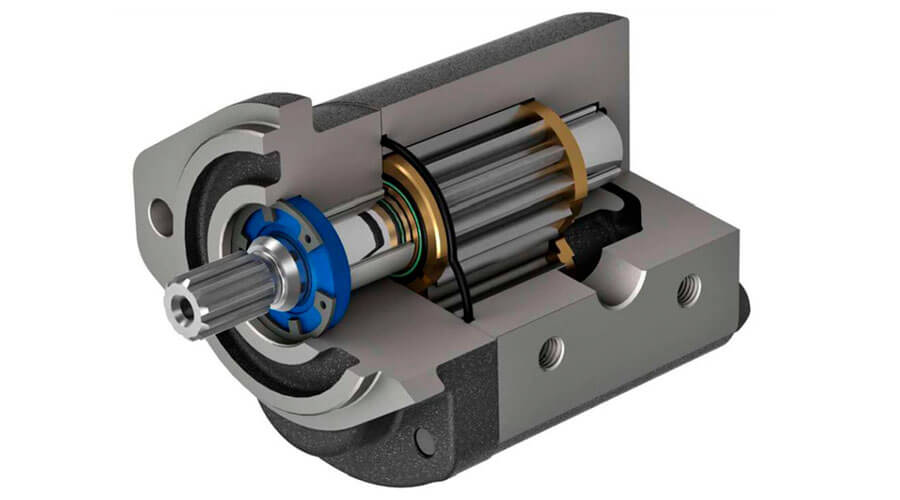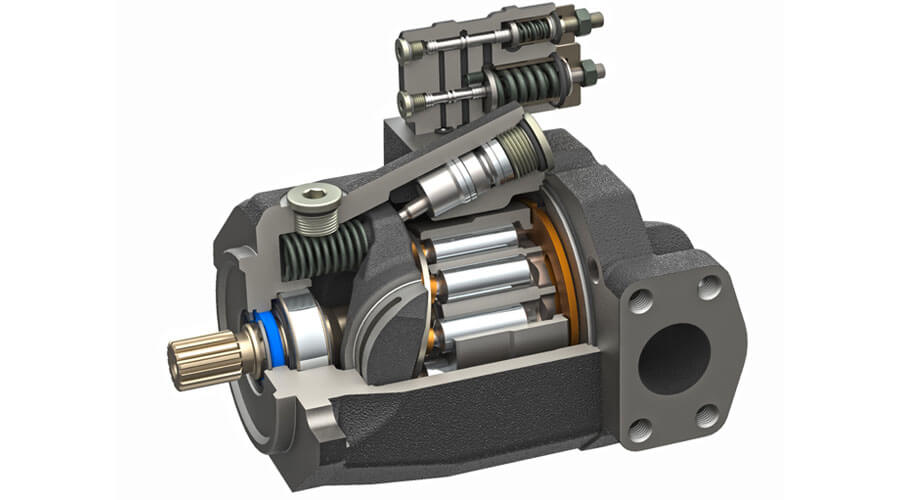 HYDRAULIC
We supply spares of all types like directional control, flow control, spring return and electro-hydraulic servo valves of reputed manufacturers like Vickers, Yuken, Rexroth and SMC. We also help redesign of hydraulic fittings for obsolete items and provide solenoid coils for 110VAC, 220VAC, 24VDC, hydraulic hoses and fittings.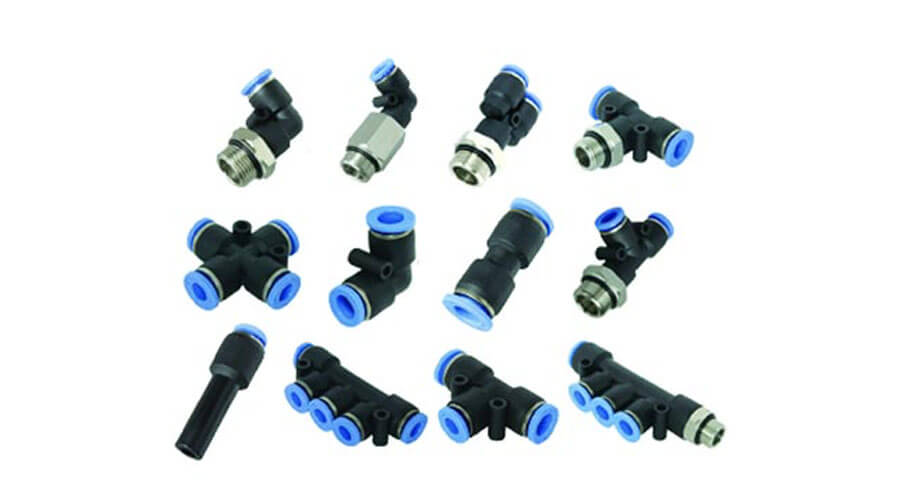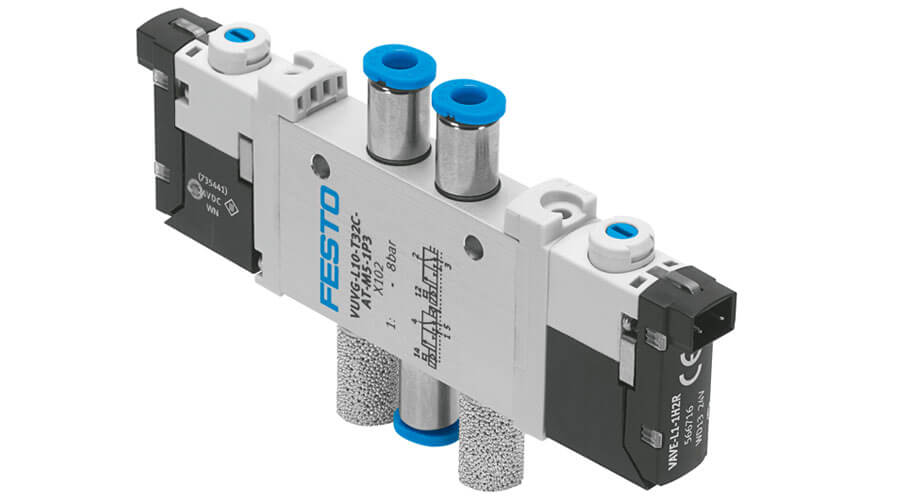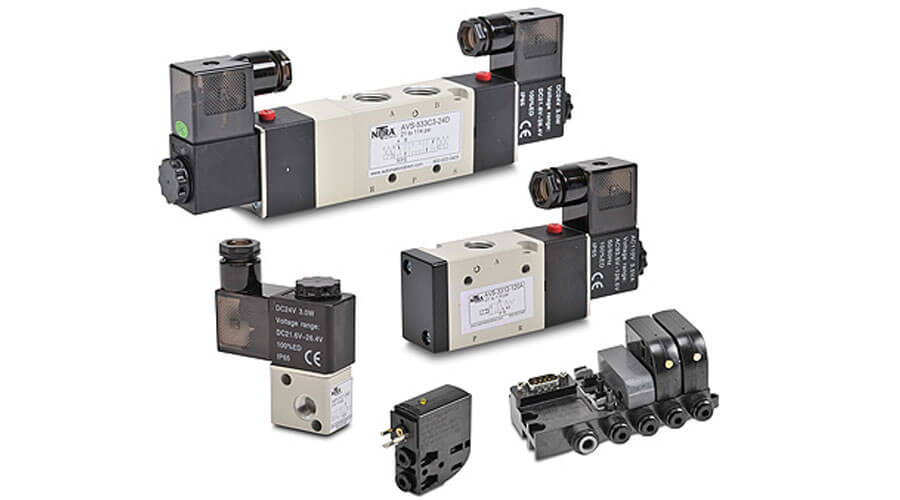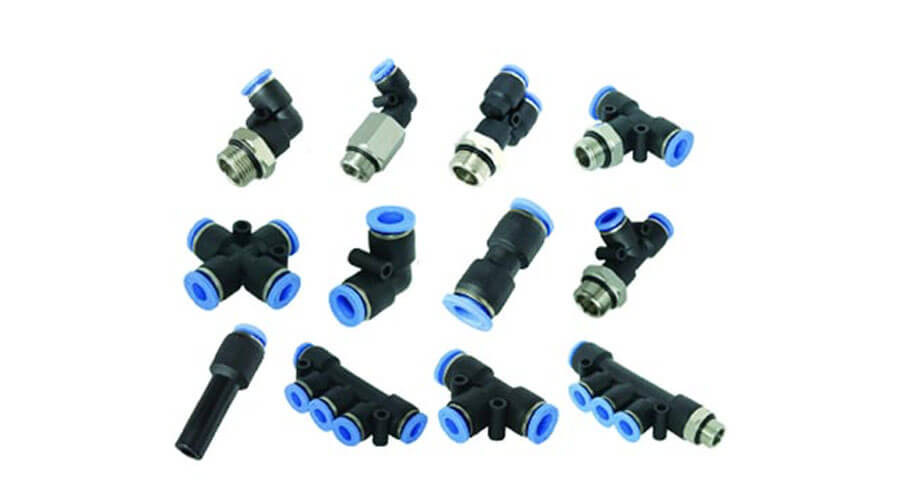 PNEUMATIC
We have spares for Pneumatic valves and variety of fittings of reputed manufacturers like Festo, SMC (redesign and modifications for old obsolete items). Alternatively, we provide complete overhaul project of old pneumatic systems with the currently available equivalents.
NEW CNC SPARES FOR SALE